Looking for Screen Door Alternatives and you tired of the constant hassle and maintenance that comes with traditional screen doors? If so, you're not alone. Many homeowners find themselves seeking alternatives to screen doors that offer the same benefits without the drawbacks.
Whether it's dealing with torn mesh, noisy springs, or pets constantly scratching at them, these issues can be frustrating to deal with.
15 Screen Door Alternatives
When it comes to alternatives to traditional screen doors, there are several options to consider. Here are 15 alternatives that can provide ventilation, insect protection, and enhanced aesthetics for your home:
1. Retractable Screens
These screens roll up when not in use, offering a clear view and easy access to the outdoors.
Retractable screens offer a range of benefits as a screen door alternative:
Space-saving design
Versatility for different openings
Insect protection with airflow
Easy to use and maintain
2. Sliding Glass Doors
Sliding doors alternatives with built-in screens provide both access and a barrier against bugs and debris.
Retractable screens:
Save space and look sleek
Fit various openings
Keep bugs out, let fresh air in
Easy to use and maintain
3. French Doors
Installing French doors with integrated screens allows you to enjoy the fresh air while keeping insects out.
French doors are elegant and functional, offering benefits such as:
Aesthetic appeal
Abundant natural light
Seamless indoor-outdoor transition
Improved ventilation
Wide opening for easy access
Increased home value
Versatility in style and materials
Energy efficiency
4. Folding Screens
These screens consist of multiple hinged panels that can be folded open or closed as needed.
Folding screens offer versatility and style, with benefits such as:
Space division and privacy
Visual appeal and decorative element
Portability and easy movement
Light control and privacy
Versatility for various settings
Easy storage and flexibility in configuration
5. Magnetic Screens (best insect protection)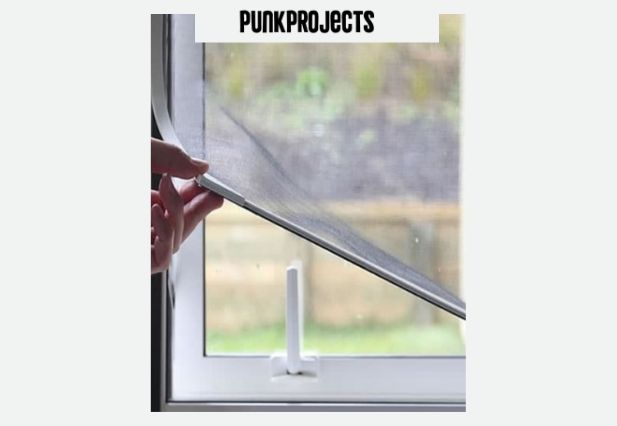 Magnetic screens are designed to attach to the frame of the door using magnets, providing a simple and temporary insect barrier.
Magnetic screens offer convenient insect protection with benefits like:
Easy installation with magnets
Hands-free operation
Natural ventilation and airflow
Retains views and natural light
Versatile use for doors and windows
Easy maintenance and cleaning
Temporary and portable option
6. Swinging Screen Doors
Similar to traditional screen doors, these doors swing open and closed for easy entry and exit.
Swinging screen doors offer:
Insect protection
Improved airflow
Natural light
Durability
Aesthetic appeal
Easy installation
Pet-friendly features
Security options
7. Dutch Doors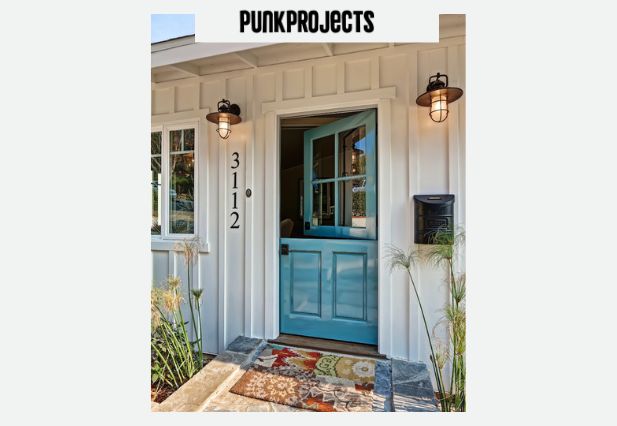 Dutch doors feature two independently operable halves, allowing you to open the top portion for ventilation while keeping the bottom portion closed.
Dutch doors offer:
Versatility with independently opening top and bottom halves
Improved ventilation and natural light
Security with solid bottom half when closed
Style and charm for unique aesthetic
Connection with outdoor spaces
Practicality for various uses
Customization options to match home's style
8. Window Screens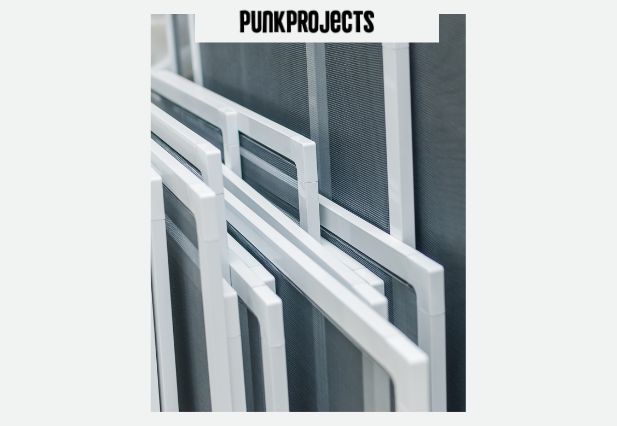 Adding screens to your windows can provide ventilation without the need for a separate door.
Window screens offer:
Insect protection
Improved airflow and ventilation
Natural light
Privacy
Energy efficiency
Dust and debris protection
Safety and security
Easy maintenance
9. Mesh Curtains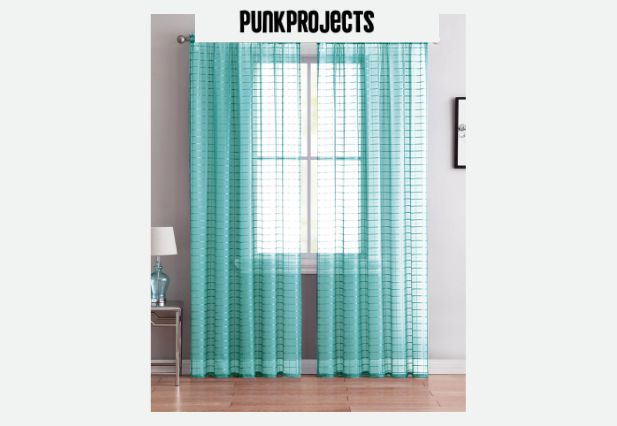 Hanging mesh curtains rod alternatives in doorways can offer insect protection while allowing for airflow and easy passage.
Mesh curtains for insect protection offer:
Effective barrier against insects
Allows fresh air flow
Maintains visibility and natural light
Easy installation and use
Pet-friendly
Easy maintenance
Versatile for various door and window openings
10. Decorative Panels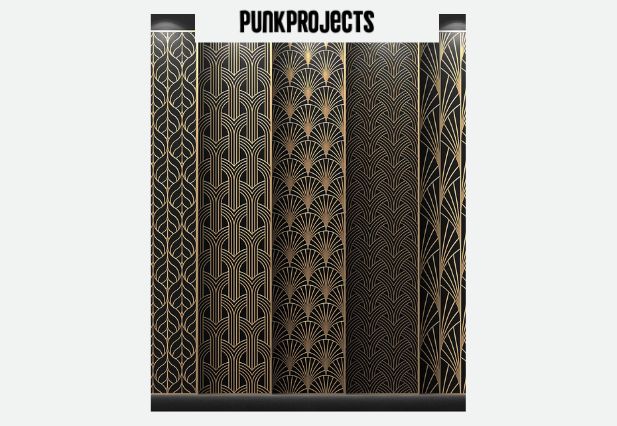 Installing decorative panels with small openings can add a touch of style while also providing ventilation.
Decorative panels offer:
Aesthetic enhancement
Privacy and division
Light control
Sound absorption
Versatility in various settings
Easy installation and maintenance
Customization options
11. Plantation Shutters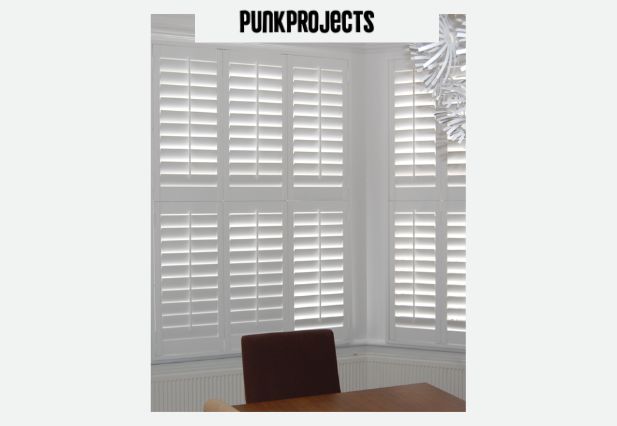 Adjustable shutters allow you to control airflow and light while adding privacy and style to your space.
Plantation shutters offer:
Versatile light control
Privacy and security
Energy efficiency
Durability and longevity
Easy maintenance
Aesthetic appeal
Increased property value
Customization options
12. Porch Enclosures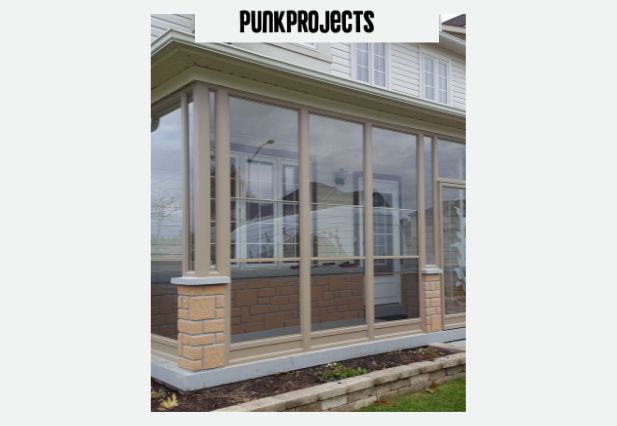 Enclosing your porch with screens can create a bug-free outdoor living space.
Porch enclosures offer:
Weather protection
Extended living space
Privacy
Increased energy efficiency
Versatility and customization
Easy maintenance
Value enhancement
13. Roll-up Blinds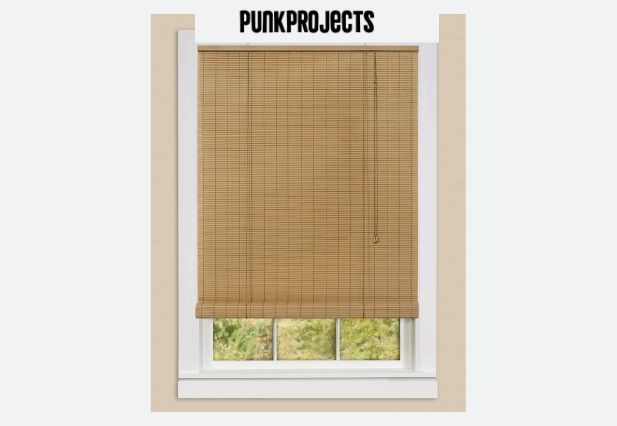 Roll-up blinds made of durable materials can provide privacy and protection from insects when lowered.
Roll-up blinds offer:
Light control
Privacy
Easy operation
Space-saving
Versatile design options
Energy efficiency
Easy maintenance
14. Bamboo Curtains
Bamboo curtains can add a tropical vibe while keeping bugs out and allowing airflow.
Bamboo curtains offer:
Natural aesthetics
Light filtering
Privacy
Durability
Versatility
Eco-friendliness
Easy maintenance
Natural insulation
15. Privacy Screens (Screen Door Solutions)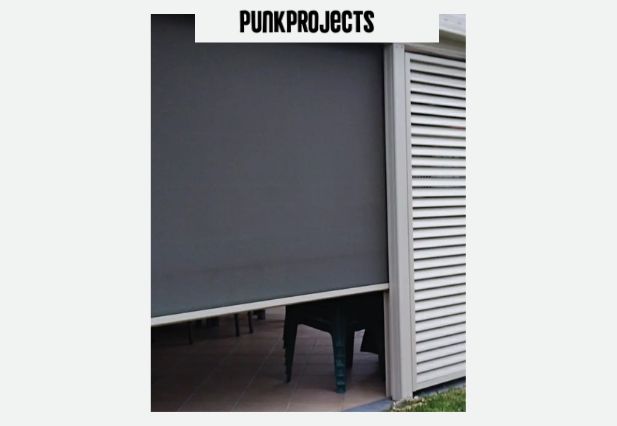 Installing privacy screens with small perforations can offer ventilation and privacy while deterring insects.
Privacy screens offer:
Enhanced privacy
Style and aesthetics
Protection from elements
Noise reduction
Versatility
Easy maintenance
Increased property value
These alternatives provide a range of options to suit different styles, budgets, and functional requirements. Choose the one that best fits your needs and enhances the comfort and aesthetic appeal of your home.
What are screen door alternatives?
Screen door alternatives are alternative options to traditional screen doors that provide ventilation, insect protection, and enhanced aesthetics for your home without the need for a traditional screen door.
What are the benefits of using screen door alternatives?
Screen door alternatives offer various benefits, including allowing fresh air and natural light into your home, keeping insects and pests out, providing privacy, and enhancing the overall aesthetics of your home's entryways.
What are some popular screen door alternatives?
Some popular screen door alternatives include retractable screens, magnetic screens, mesh curtains, folding screens, decorative panels, plantation shutters, French doors, Dutch doors, and window screens.
How do retractable screens work?
Retractable screens are designed to roll up and down, allowing you to easily open and close them as needed. They can be installed on doors, windows, or other openings and provide both ventilation and insect protection when extended.
Can magnetic screens be used on various types of doors?
Yes, magnetic screens are versatile and can be used on different types of doors, such as single doors, double doors, sliding doors, and French doors. They use magnetic strips to close the screen panels and provide an effective barrier against insects.
I am a multi-talented designer and contractor with over 10 years of experience in the field. I have a passion for creating beautiful, innovative spaces that reflect my clients' needs and styles. My skills include architectural design, interior design, space planning, project management and construction supervision.