Welcome to PunkProjects.com: Your Go-To Hub for Home Decoration and Electrical Solutions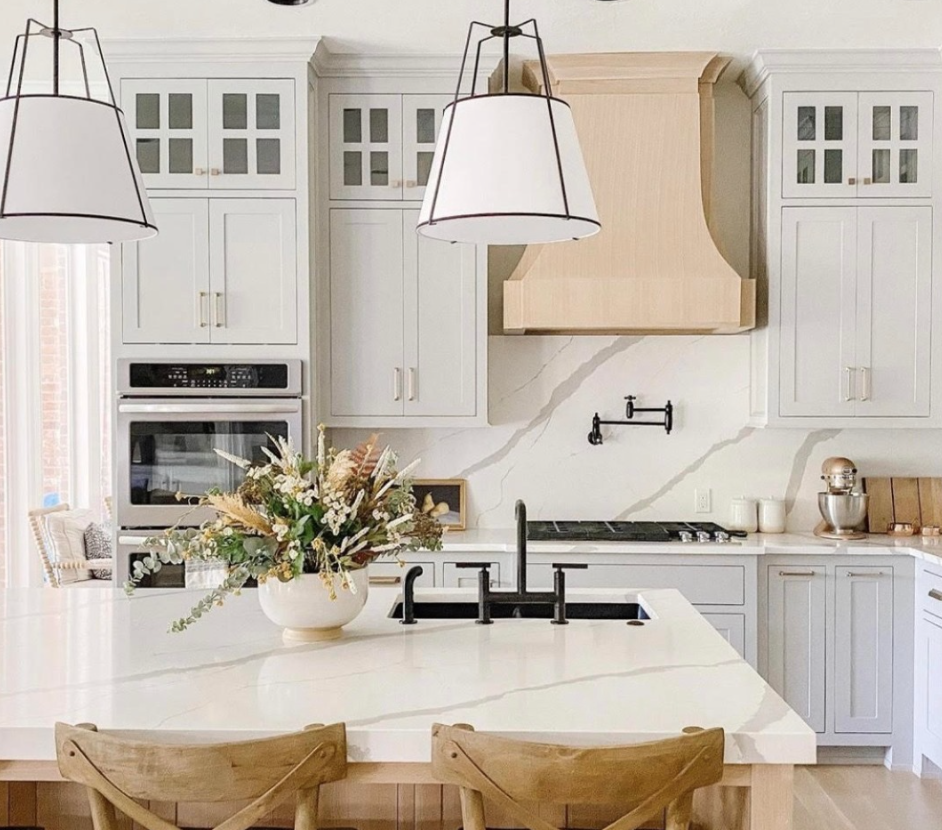 At PunkProjects.com, we're all about making your home a true reflection of your unique style. Whether you're a DIY enthusiast or a homeowner looking for fresh ideas, you've come to the right place. Our platform is dedicated to providing you with creative home decoration inspiration, addressing common household problems, and offering troubleshooting guidance for all things related to house and electricity.
Home Decoration: Our goal is to help you transform your living spaces into vibrant and personalized havens. From chic living room makeovers to cozy bedroom upgrades, we offer a treasure trove of decorating tips and ideas. Discover how to mix and match colors, play with textures, and repurpose everyday items to give your home a distinct character. Our step-by-step guides and DIY projects ensure that your home decor journey is both enjoyable and rewarding.
Problem-Solving: We understand that every home has its share of challenges. That's why we're here to help you troubleshoot those pesky issues that can pop up unexpectedly. From leaky faucets to creaky floors, our experts offer practical solutions and insights to tackle common household problems. We're your partners in maintaining a functional and comfortable living environment.
Electrical Solutions: Electricity is the lifeblood of modern homes, but it can also pose challenges. Our platform provides valuable resources to address electrical concerns safely. Whether you're facing flickering lights, tripped breakers, or need guidance on installing new fixtures, our guides ensure that you have the knowledge to handle electrical tasks effectively.
Join us at PunkProjects.com and embark on a journey of home transformation, problem-solving, and electrical empowerment. Let's turn your house into a cozy sanctuary and conquer those household challenges together. Welcome to your new home for all things home decoration and electricity!