Searching for ways to jazz up your windows without using traditional shutters? You've arrived at the right destination! Our guide provides fifteen Alternatives to Shutters options.
Impress your home with a modern flair. Get creative and add pizzazz to your windows. You can pick from vibrant paints, interesting fabrics and remarkable treatments.
Blinds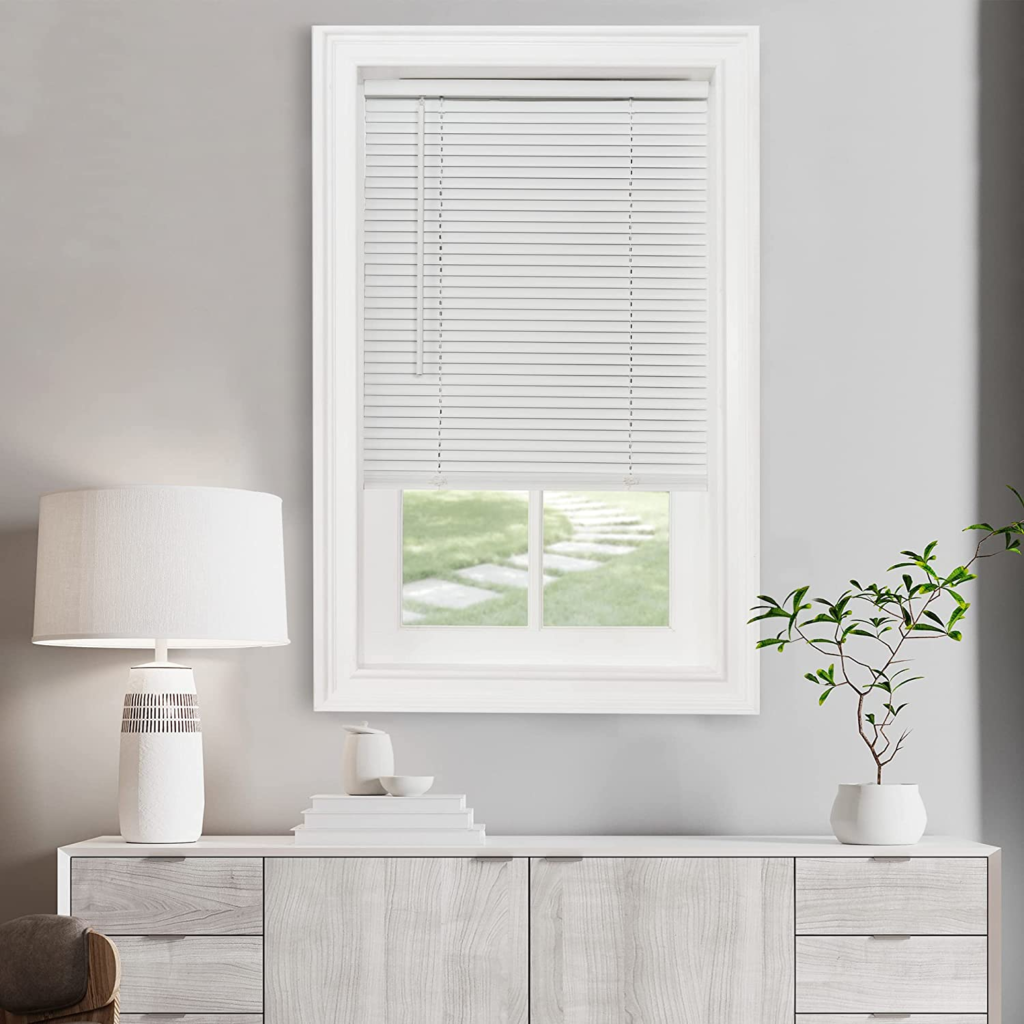 Blinds, also known as shades, are an excellent option instead of shutters for your windows. They come in many styles and fit any budget. Venetian, roman, roller, wooden, vertical, and horizontal types are available. Plus, they come in various colors to suit the decor of your room. They give shade from the sun, privacy from the outside world, and insulation when shut. Cleaning them is easy with a vacuum or damp cloth. They're also cost-effective compared to shutters or other window treatments.
Enhance your living space with exquisite, personalized window blinds and shades from Bumble Bee Blinds, the ultimate destination for top-notch craftsmanship tailored to your unique preferences.
Drapes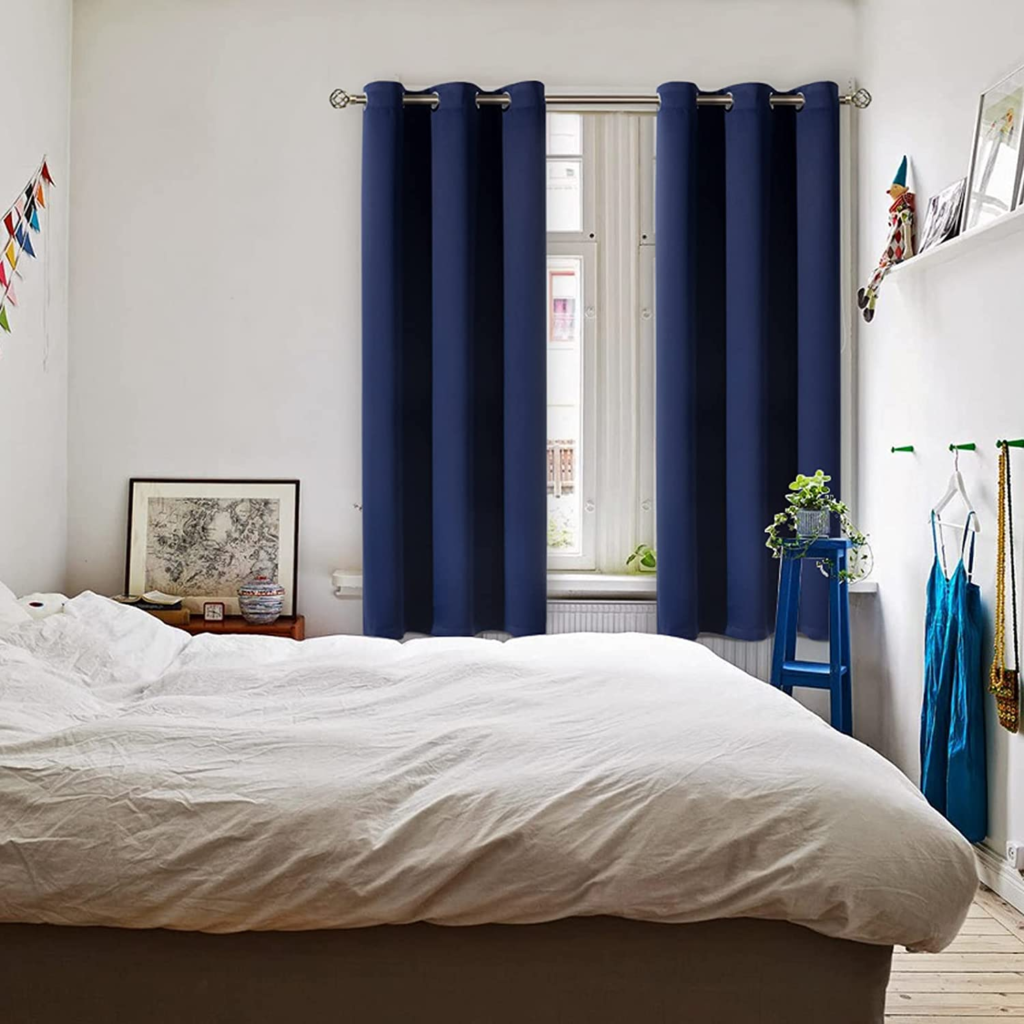 Drapes are classic window treatments. They've been used in homes for centuries. With multiple fabrics and styles, you can customize how your windows look. From sheer fabrics that let in light, to thicker ones for privacy and insulation.
Drapes hang on rods above the frame. Usually two panels that open in the middle. Some may be pleated as well. Drapes are great for larger windows, as they offer more coverage. You can open or close them as needed. There's something to suit any decor, modern to traditional.
Shades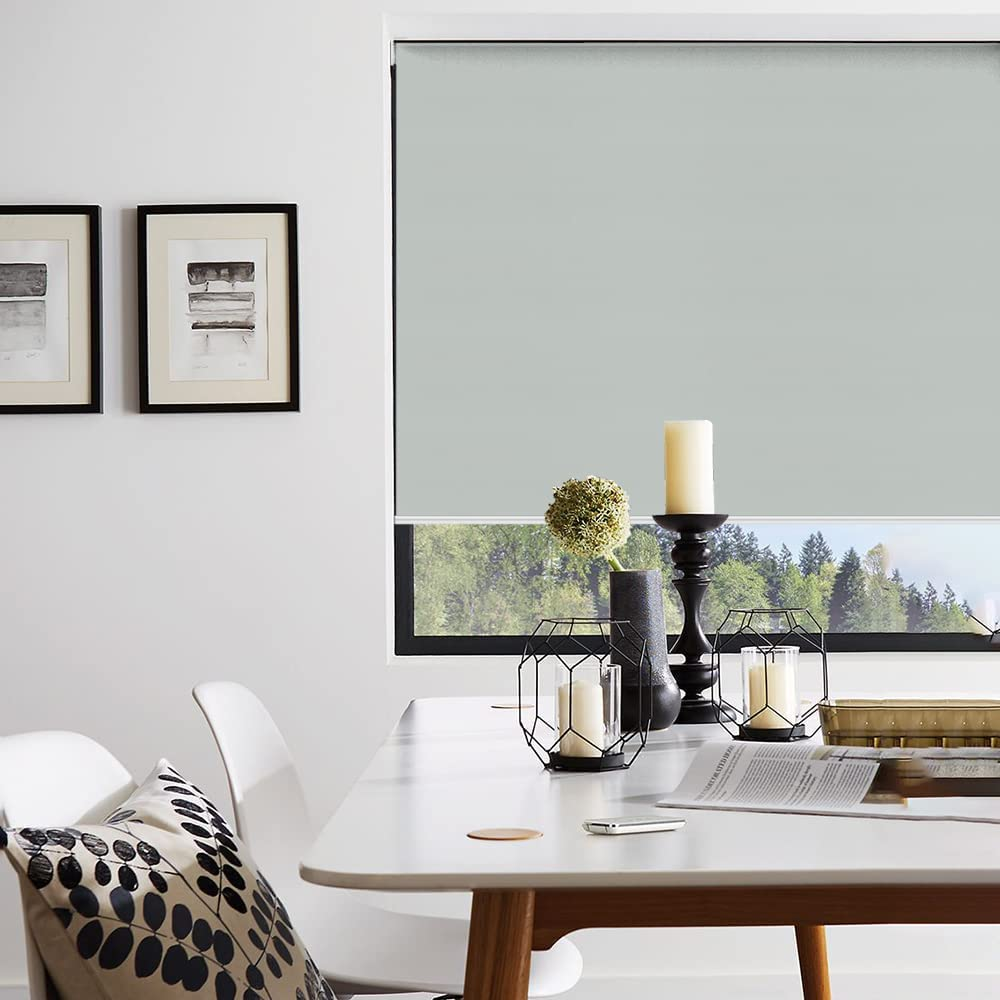 Shades are a great way to improve windows. They give privacy, light control and insulation against heat and cold. Fabrics, wood, plastic and metal can all be used. A huge range of stylish designs are available. Options include honeycomb shades, pleated shades, roller shades and Roman shades.
Honeycomb shades trap air between two layers of fabric and provide insulation. Pleated shades fold for energy efficiency and decoration. Roller shades use a PVC tube and can be raised or lowered with a cord. Roman shades come unlined or lined for more privacy when raised or lowered on the same cord.
Window film
Window film is a great way to add privacy to windows. It comes in all colors, opacities and textures. Easy to apply, it works on any type of window. Also, no residue is left when you remove the film. Films can block UV rays but still let sunlight in. They provide heat loss protection during cold months too.
Living rooms, home offices and bedrooms can benefit from window films for light control and privacy. Common types include frosted films, patterned films, etched glass/sandblast films and colored latex tints.
Stained glass
Stained glass gives you privacy while still allowing natural light to enter the house. It adds texture and character to any room. It can help create a more sophisticated look in any home decor scheme, no matter if it's classic or modern.
When choosing stained glass for windows and glass sliding door consider cost and installation difficulty. It often needs to be cut from larger sheets of stained glass, using heating tools. You'll also need caulk materials that match the window frame's color. This will create a seal that blocks drafts, like shutters do, while still letting light in.
Plantation shutters (Timeless)
Plantation shutters are a timeless classic. They provide adjustable light and privacy control. They fit any window perfectly, and are easy to clean and maintain. Plantation shutters consist of horizontal louvers. They can be opened and closed for light or privacy. Their slatted structure diffuses incoming light.
Advantages include: insulation, security, protection from the sun, ease of cleaning, dust control, various color finishes, appeal to modern and classic interiors, and low cost compared to other window treatments.
Louvered doors
Louvered doors are often overlooked as window options, however they are stylish and versatile. They have horizontal blades, or louvers, which can be adjusted to control the light entering.
Louvered doors come in a range of styles and sizes, making them perfect for any room. They are easy to fix to any window opening. When opened fully, the louvers angle so you get lots of air, whilst letting natural light in.
Curtains (Budget Friendly)
Curtains are a budget friendly window treatment option. They come in lots of materials, like sheer to opaque. Lengths and pleat styles can be chosen, such as pinch pleat, goblet pleat, pencil pleat and inverted pleat. Curtains also control light and noise, which can help with energy efficiency and comfort.
They come in many colors and patterns, so you can add your own style. Curtain rods with rings let curtains open and close easily. Some even have motorized controls! Don't forget tiebacks – an interesting way to let natural light in the room.
Cornices
Cornices are a great window treatment option. They give your windows a unique, ornate look. Cornices are made from wood, fabric, or upholstery foam and covered with fabric.
They fit both formal and casual spaces, depending on the style. They are often installed above drapery panels or alone. Cornices emphasize proportions, cover up hardware or imperfections, and provide storage.
You can get a cornice box for extra depth and more dimension. Many fabrics are available to match any décor. Plus, they block light and increase insulation.
Valances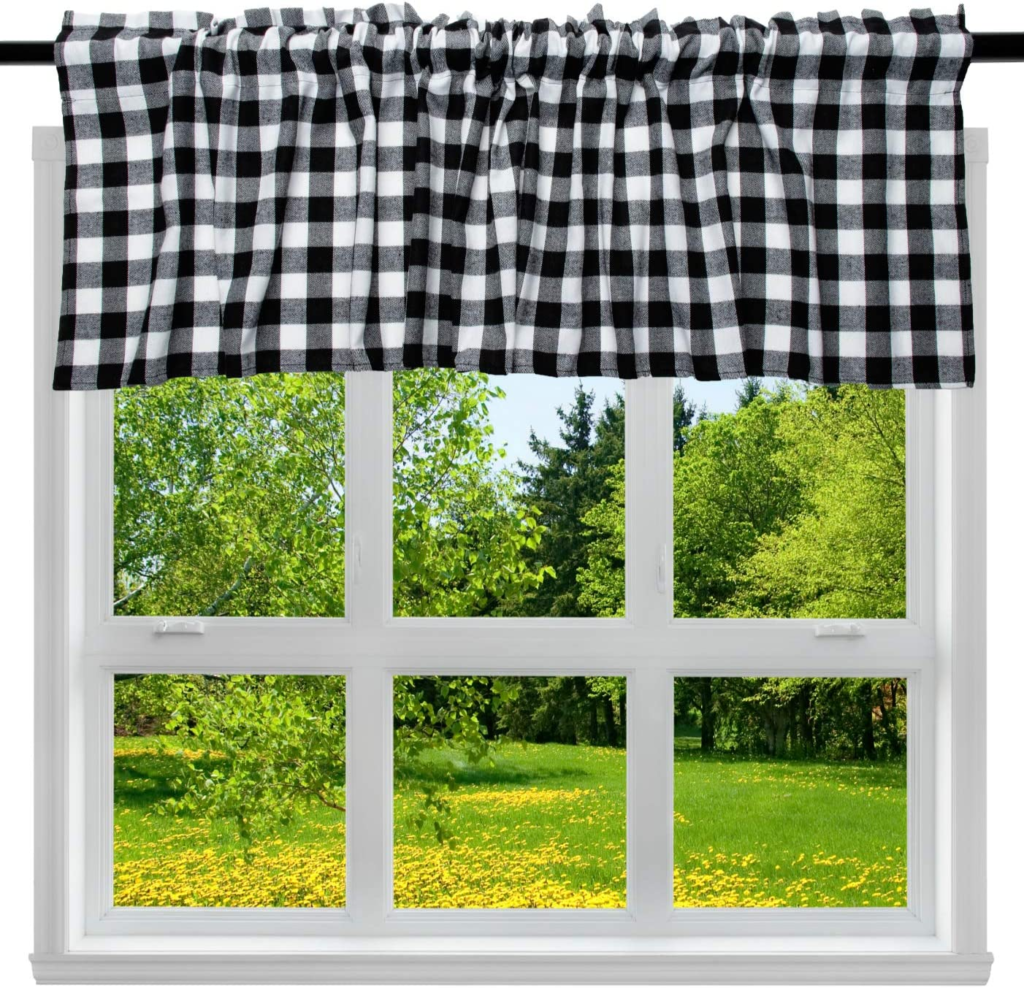 Valances, also known as window treatments, are great for dressing up window frames. They give the look of curtains but on a smaller scale. The fabric can be simple sheers or have intricate designs or prints. Valances can be paired with curtains in numerous styles: rod pocket, grommet top or Pinch Pleat. Plan ahead for hardware to hang them, like wooden rods with finials or decorative metal rods with detailed holders. This adds sophistication to any room!
Window boxes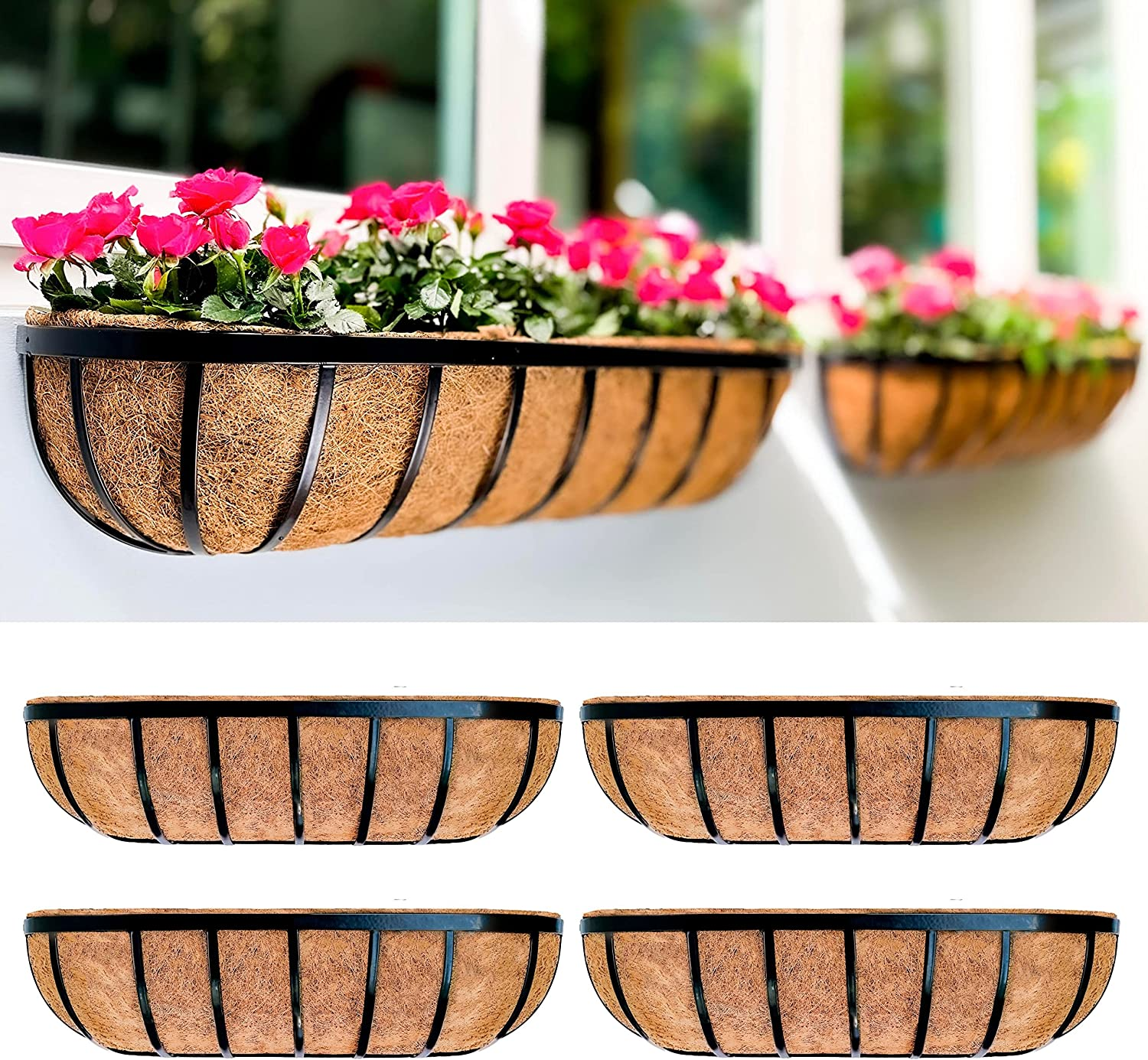 Window boxes are an awesome way to add pizzaz to the outside of your home. Whether you're looking for some flowery decoration or a way to control light, window boxes are a cool and cheap option compared to shutters.
Install window boxes on ground level windows or balconies with support brackets. Pay attention to features like drainage, self-watering reservoir systems, mounting brackets, and adjustable size containers.
Awning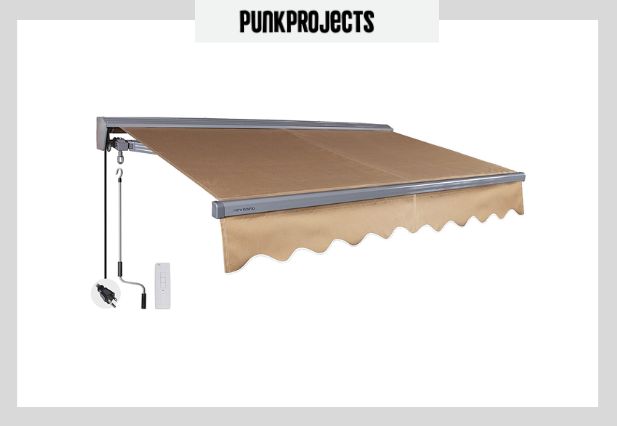 Awnings are a great option compared to shutters for your windows. They block light from entering your home and add a decorative look. Awnings come in fabric, metal, or wood, and can attach to the wall, roof, or window frame. The fabric should be water and tear-resistant for maximum protection.
You can pick from several shapes. Square, rectangular, half circle, quarter circle, dome, etc. You can also find awnings in solid colors, stripes, and designs. Many companies offer custom-made options. Get your favorite pattern, size, and install date.
Using an awning is easy. Open them up during the day and close at night. Enjoy the shades when you're resting at home. Plus, they look great!
Tinted glass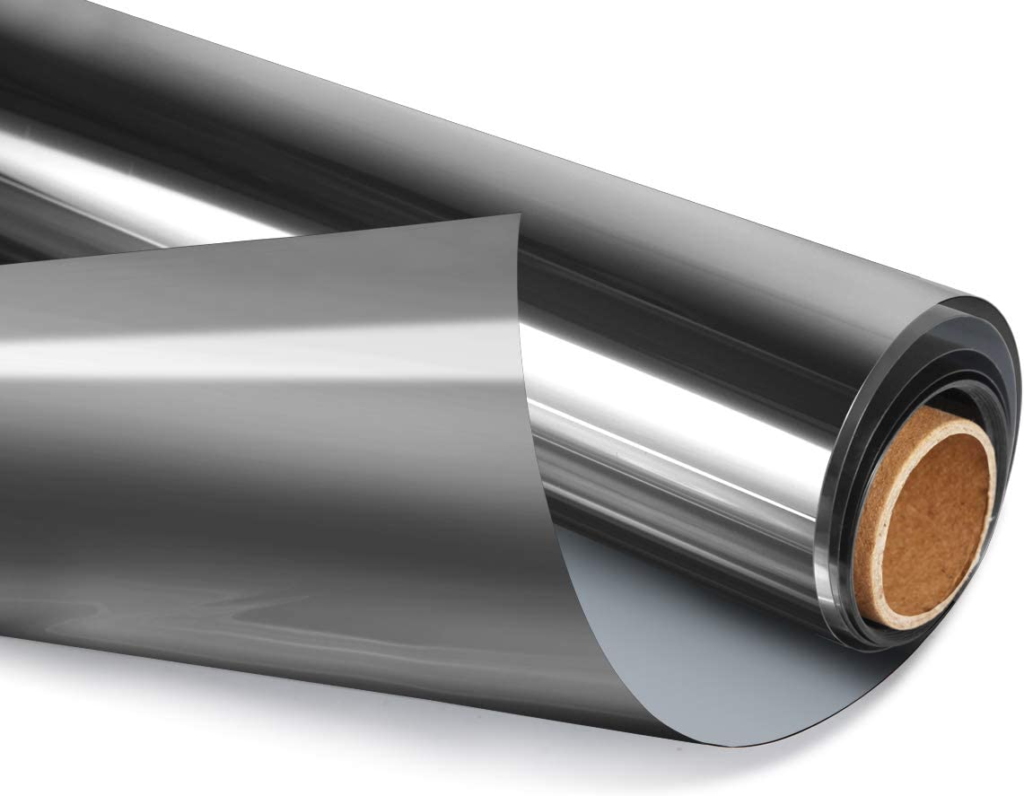 Tinted glass gives a unique look to windows. It also helps reduce sunlight. Tinting may also give you privacy and protection. It reflects light instead of absorbing it, so it can insulate too.
Different tints are available, like bronze, gray and blue. You can also choose one-way tint. This lets you see out clearly, but makes it hazy from the outside. Like shutters, tinted glass blocks UV light. This helps preserve interior materials from the sun.
Folding screens
Folding screens are an unusual way to manage light and keep your privacy. No shutters needed! These panels of fabric or paper come in varying designs, shapes and sizes, depending on the look you want.
Open them fully and they can block out all light. Or part-open them for a soft, diffused light. Folding screens are also great for interior decorating – they can be pieces of art!
And they're easy and cheap to change, so ideal if you want an adaptable alternative to shutters in your house.
Decorative wrought iron grilles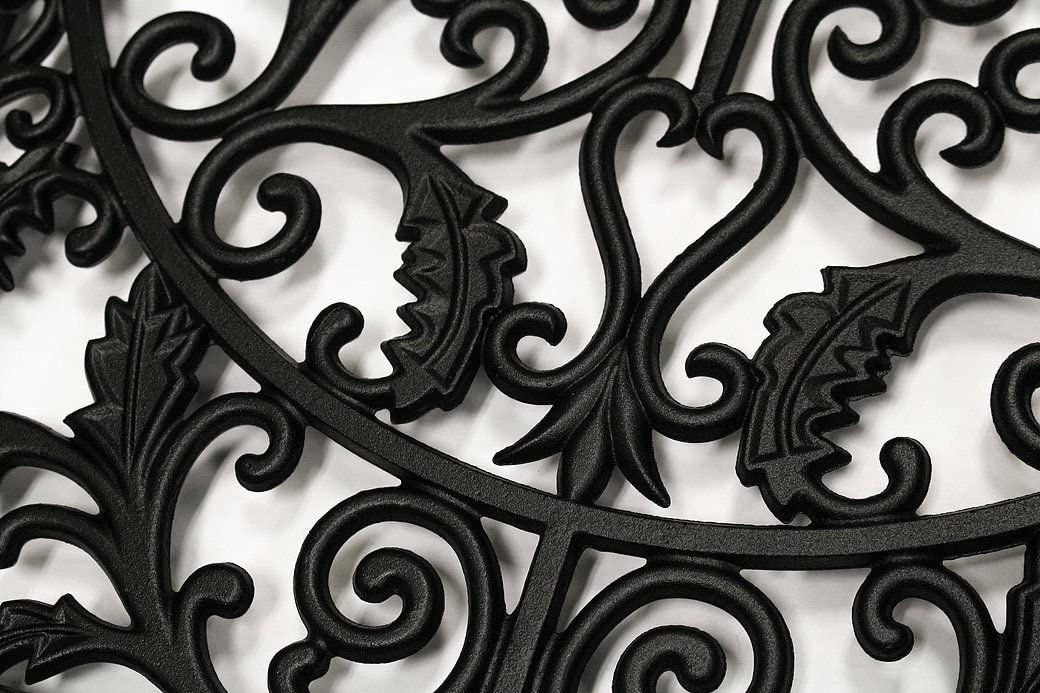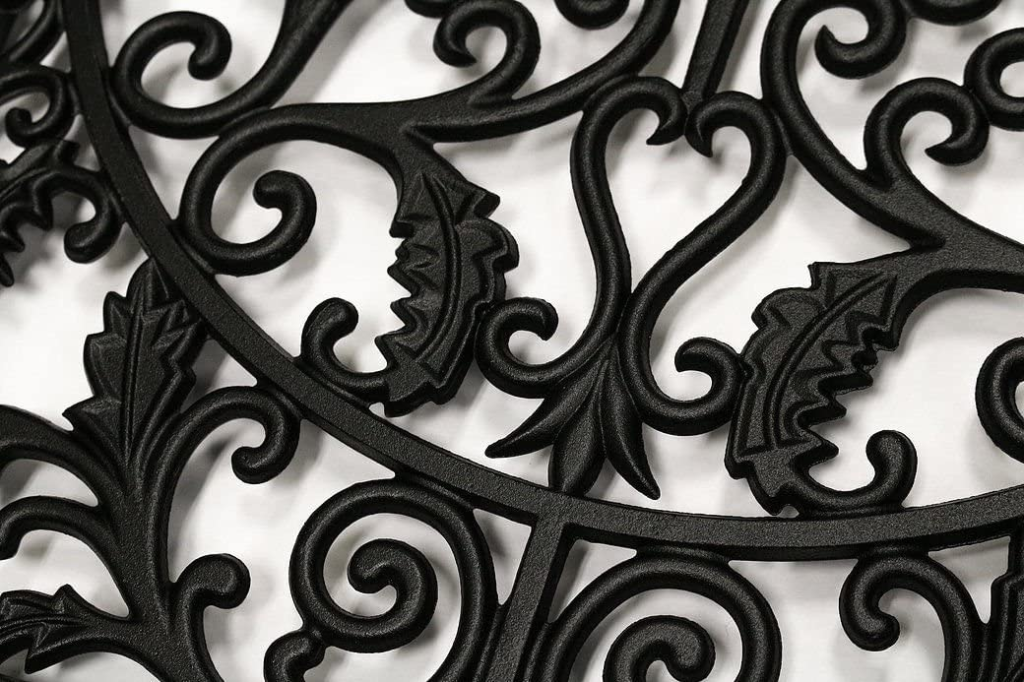 Wrought iron grilles, a decorative alternative to shutters, can bring an elegant touch to any room. They protect from debris, wind, and reduce noise. Varieties range from traditional circles and swirls, to Arts & Crafts diamond shapes and abstract patterns. For a more modern approach, flat surfaces and metal colors such as black and gold can be used.
Maintenance is ongoing, and paint coatings may peel away, so regular touch-ups are necessary. It's important to install these grilles correctly, so all components fit snugly. Decorative wrought iron grilles are an interesting solution for homeowners looking for alternatives to traditional shutters.
Frequency Ask Question
Do houses look better without shutters?
It's a subjective matter that depends on personal preference and the style of your home. There are pros and cons to both options, so it ultimately comes down to what you think looks best.
Is shutter outdated?
No, Shutters are not only old-fashioned, they are still often used today. In fact, shutters underwent a resurgence in popularity in recent years, as many homeowners have chosen to bring back the classic, timeless look that these window coverings provide.
Are shutters out of style in this year?
Not at all, For those who prefer a traditional appearance, traditional wooden shutters with ornamental parts are still quite in demand. In the end, it will be up to you which kind of shutters you install in your house, dependent upon your personal taste and preferences.
I am a multi-talented designer and contractor with over 10 years of experience in the field. I have a passion for creating beautiful, innovative spaces that reflect my clients' needs and styles. My skills include architectural design, interior design, space planning, project management and construction supervision.