Couch-style seating not doing it for you? We've got you covered! Fifteen fresh, Alternative to a couch and stylish seating ideas to liven up your living room. From daybeds and hammocks, to floor pillows and more.
Make your house feel inviting with something new! Don't stay stuck with the same old couch – explore our alternatives!
Ideas on Alternative to a Couch
we will explore some exciting alternatives to traditional couches that can help transform your space into something extraordinary. Whether you want to create a cozy reading corner, add a touch of elegance, or simply break away from the conventional seating options:
1. Bean bag chairs
Bean bag chairs are an awesome substitute to couches! They are generally cheaper than traditional furniture and give off a chill vibe. Perfect for playing video games, watching movies and hanging out with pals!
There are many types – small-scale poufs for kids' bedrooms, huge ones for all body types and even "love sacs" that are similar to couches. Foam, polyester fiberfill and memory foam pellets can be used for extra cushioning. And the colors and patterns are endless – some even have removable covers that can be washed!
2. Floor cushions/pillows
Floor cushions and pillows are a great way to replace a traditional couch. Especially in smaller rooms like studio apartments.
Place them in different ways for various seating and lounging options. Plus, these cushions come in different sizes and shapes, so you can find ones that match your decor.
3. Hammock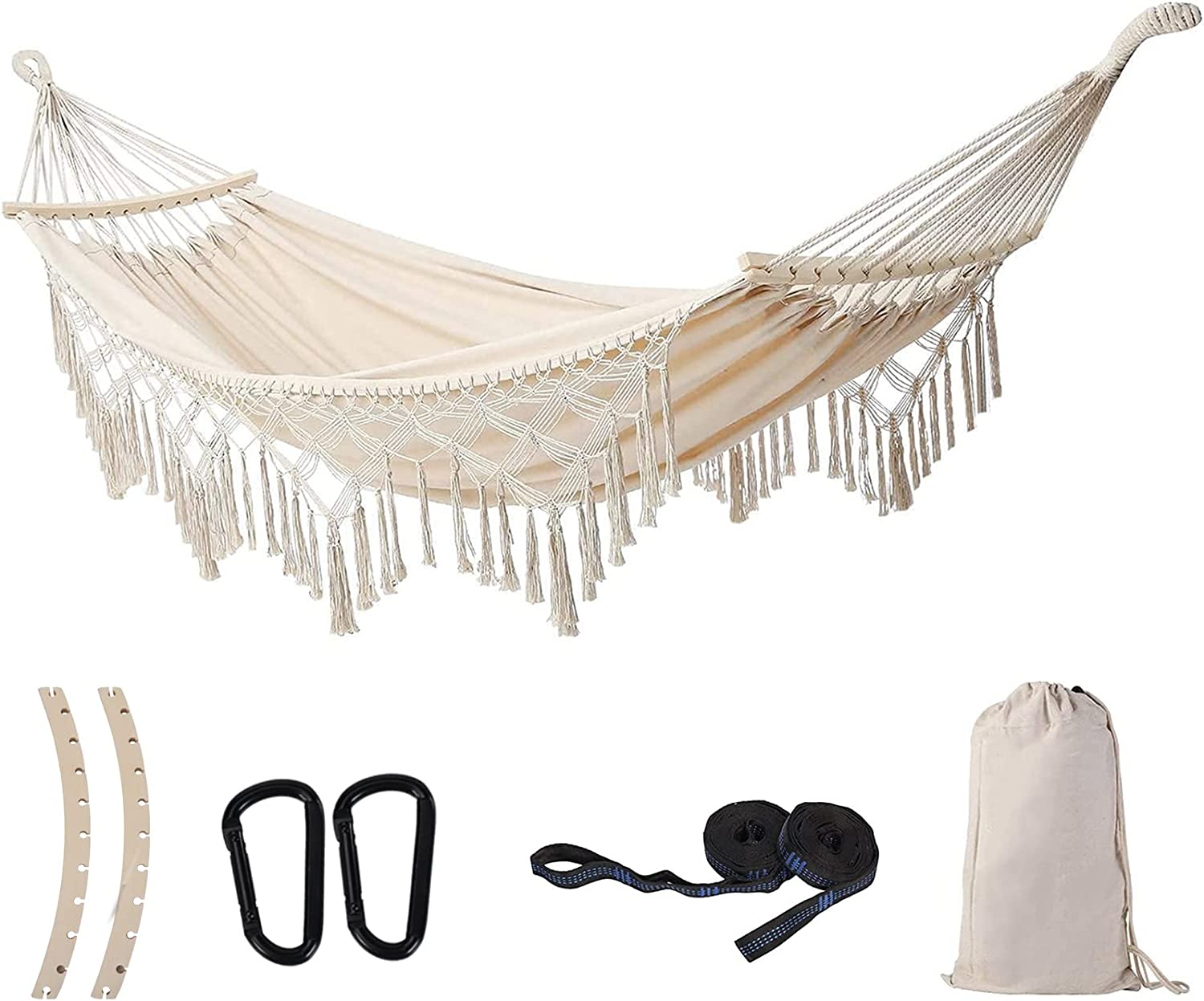 Hammocks are an awesome option for a unique and fashionable seating setup. Enjoy the comfy vibes of being able to lie down and stretch out. Plus, there's tons of styles and sizes to fit any decor.
Some come with added extras like a mosquito net or rain/shade cover. And they're easy to move around, so you can take your comfort with you on trips.
4. Daybed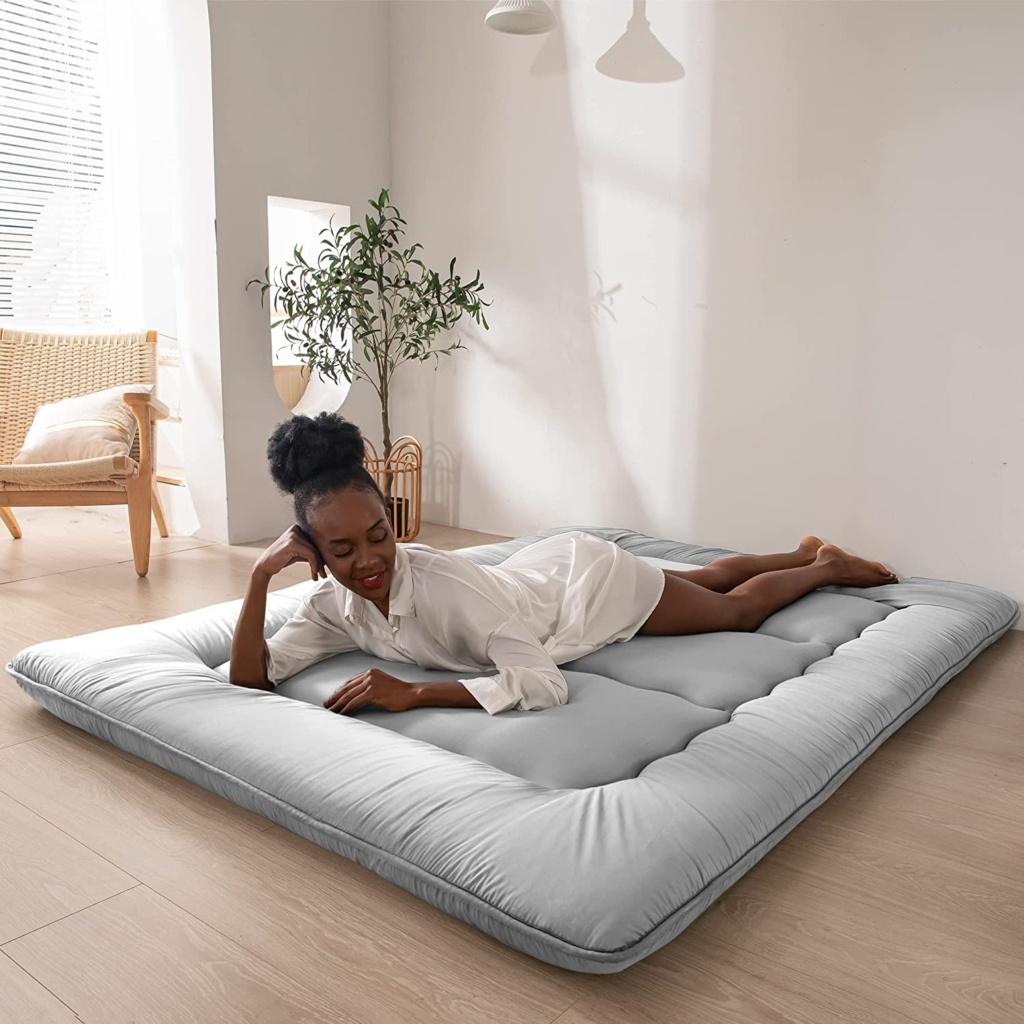 A daybed is like a sofa – it can be used as seating during the day. But, with extra bedding, it doubles as a comfortable sleeping area. It has two arms and a wide center section like a chaise lounge. There are ornate daybeds – and simpler ones to fit your decor. Some even come with trundle beds for extra sleepers that can be used as alternative to bed.
5. Modular seating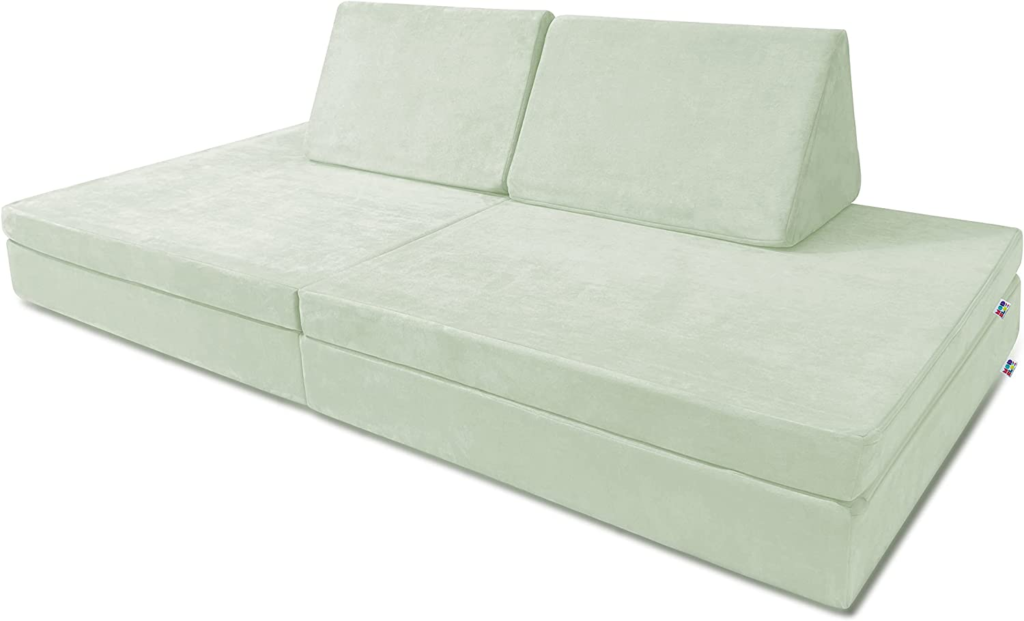 Modular seating is a modern and versatile way to furnish any space. You can mix and match pieces to suit your needs as they are not fixed in one spot. When guests arrive, or you want to change the room's layout, it can be done quickly.
You can find many modular seating options, such as loveseats, sofas, and stylish beanbag chairs. Pieces are sold separately, making it ideal for small spaces, like home offices and apartments, as well as large living rooms. Many stores offer customizable modular seating, with features like armrests, seat angles, and leg lengths for a more personalized fit.
6. Chaise lounge (Stylish)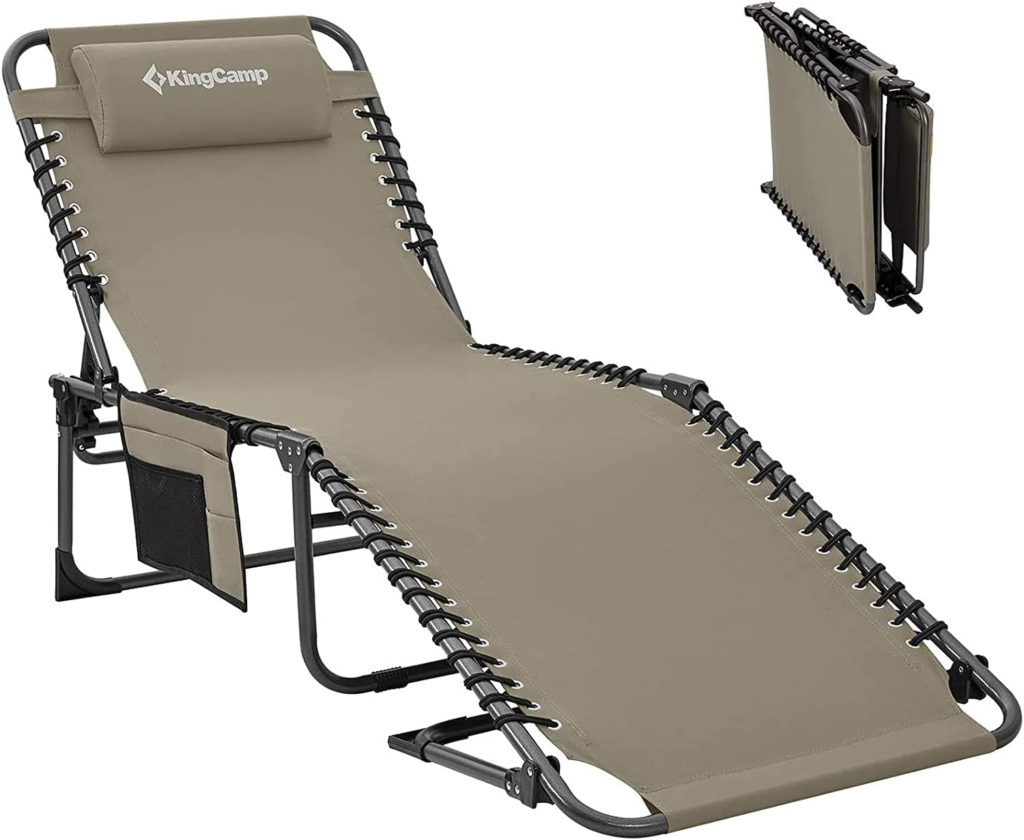 The chaise – commonly known as a chaise lounge – is a stylish seating option. It combines the shape of a traditional chair with an ottoman's extended length. These come in sectional and individual forms, making them ideal for any living space! The balance between comfort and style makes it a great alternative to couches.
When choosing a chaise, opt for high-quality materials like hardwood frames and metal structures. Make sure it has durable fabric covers such as vinyl or leather. A well-crafted chaise should last several years if cared for properly. Thus, it is an ideal investment piece. Finally, pair it with throw pillows and accent rugs to complete a look.
7. Adirondack chairs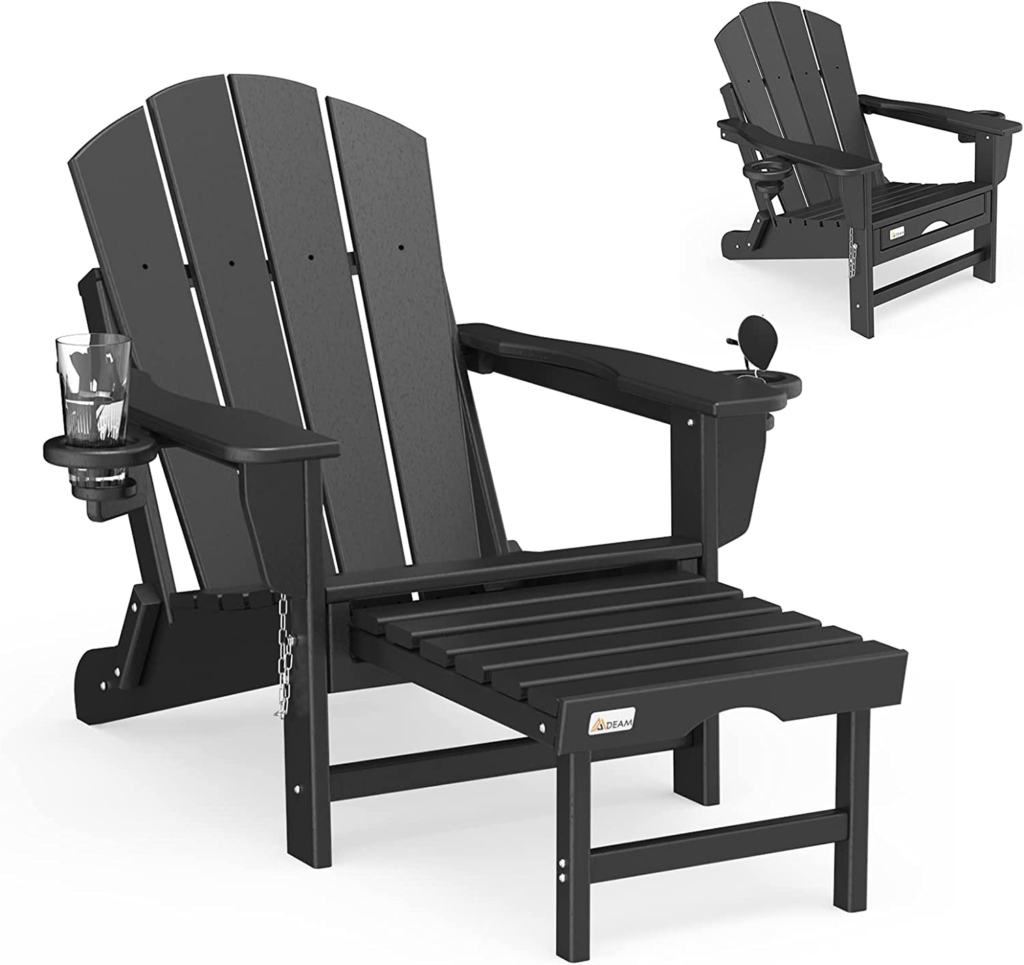 Adirondack chairs are a great alternative to couches. They offer peace and fresh air. You can find them in solid teak or a classic plastic material. They can be the perfect addition to your backyard retreat or patio seating area.
For beach lovers, a brightly painted Adirondack chair offers a pleasant nook to bask in the sun and enjoy the ocean view. Adirondacks come as single or double-seating versions. This allows multiple people to relax while staying comfortably spaced apart.
8. Rocking chairs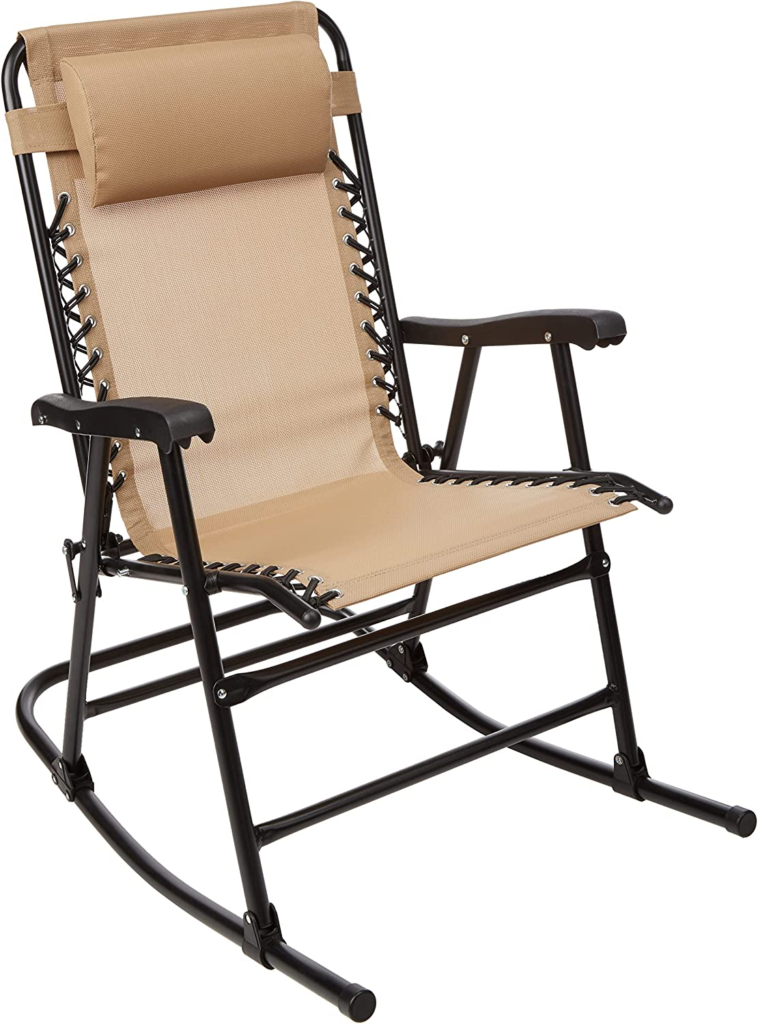 Rocking chairs bring a vintage vibe to any room! They offer style and comfort. There are many sizes and designs, from wide-backed armchairs to small slat rockers. Whether you prefer traditional or modern, there's something for every décor. Rocking chairs are the perfect spot to relax with a book or watch TV after a long day.
9. Papasan chairs
Papasan chairs are a unique type of furniture. They have a bowl-shaped sitting area mounted on a wide frame. You can find them in different materials and colors. This makes them a great addition to any decor – contemporary, casual, mid-century modern or somewhere in between!
Papasan chairs offer lots of back support. This makes them perfect for lounging and watching movies or playing video games. You can even use them outside on decks or patios in the summertime.
10. Folding chairs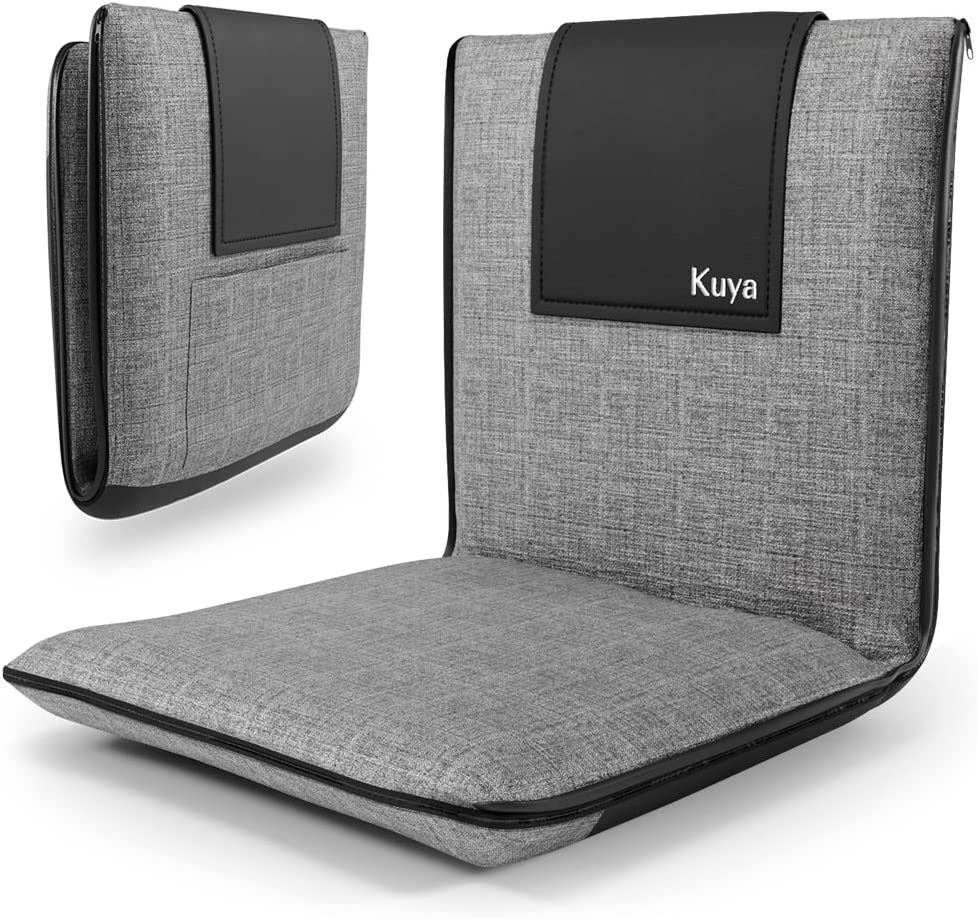 Folding chairs can be a great substitute for couches! They are great for those with limited space. Modern folding chairs come in unique designs and styles, some with chic features that could fit any room. Materials range from metal to plastic, making them long-lasting and easy to maintain. They're lightweight too, so they can be moved around and stored away when not in use.
Folding chairs come in sizes for children and adults. This versatile furniture can be used indoors or outdoors, depending on the material.
11. Love seat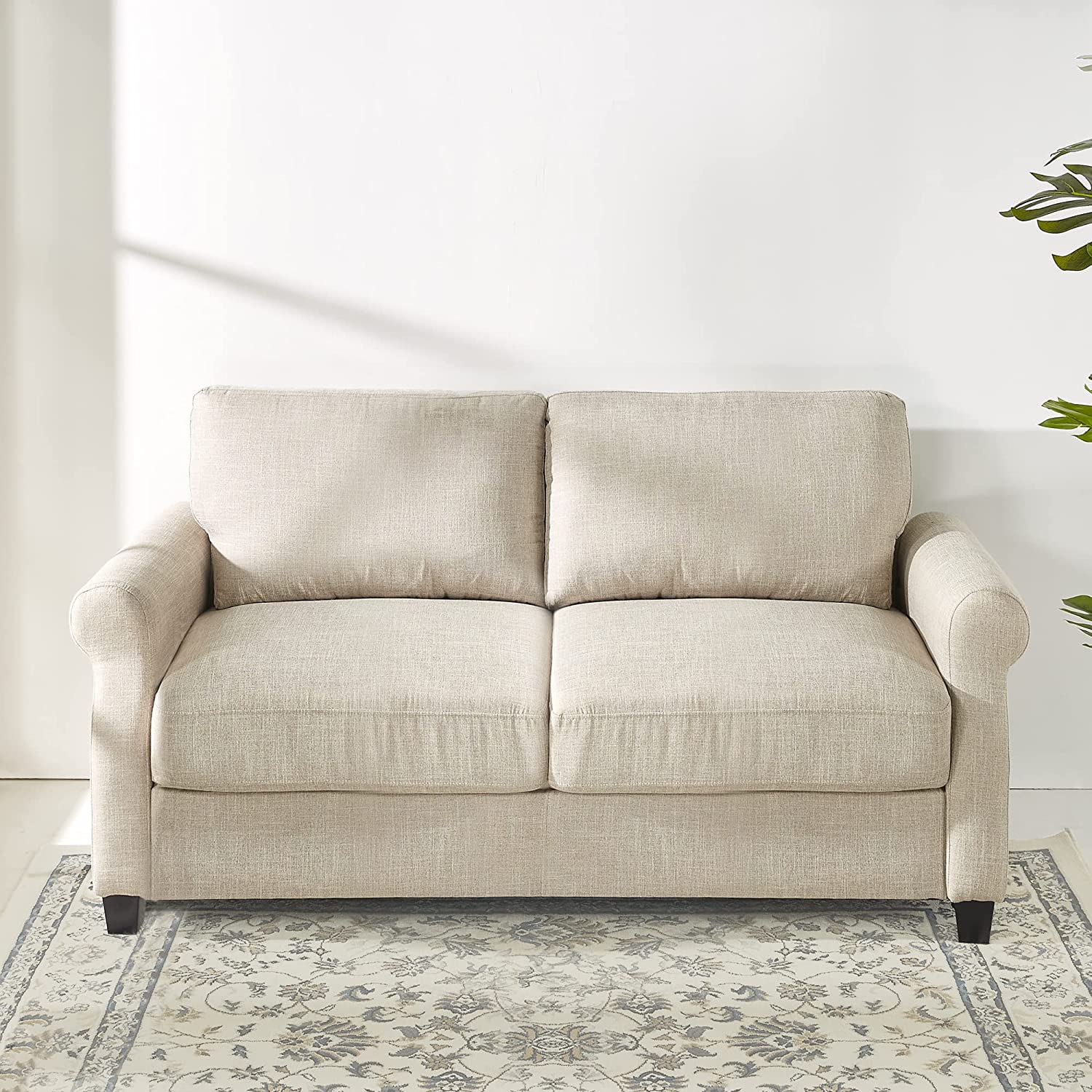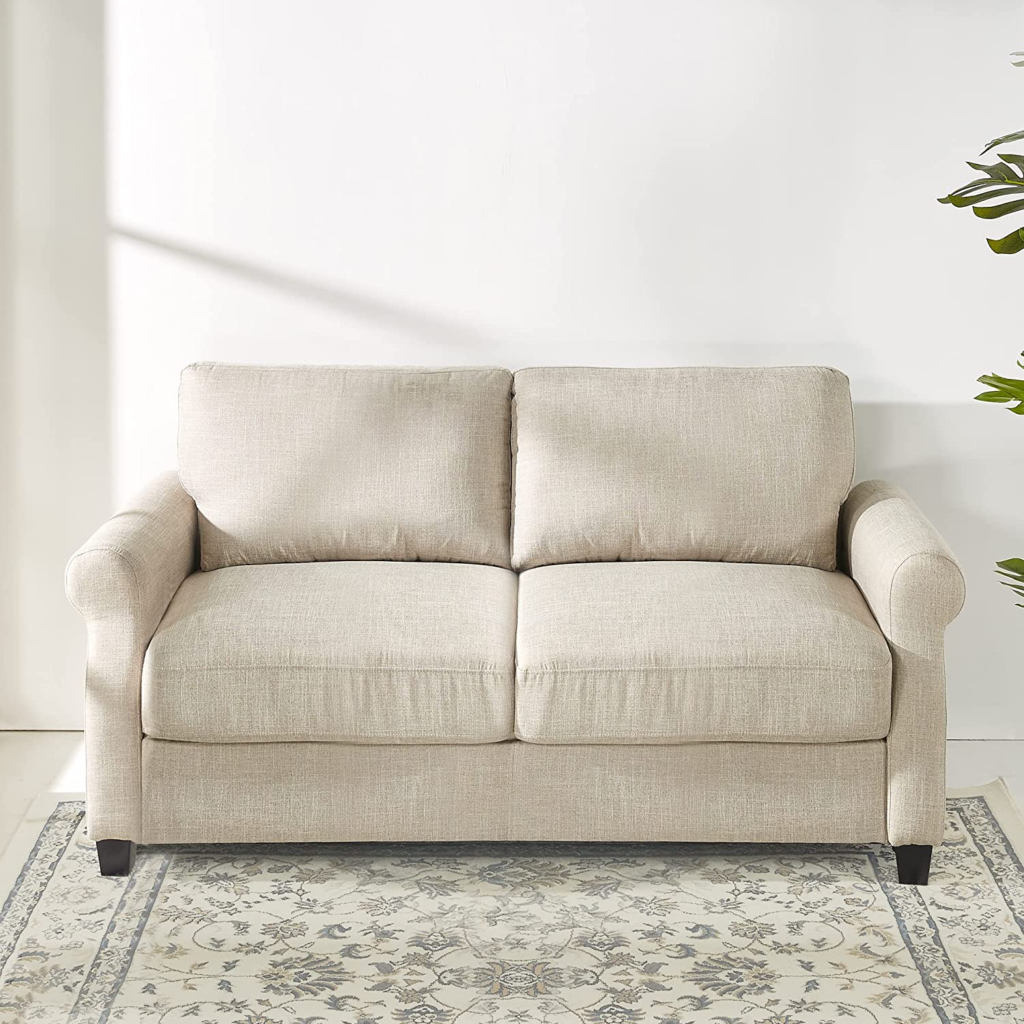 A love seat is like a mini sofa. It's often known as a "tete a tete" or "settee". It's about 48 inches wide and 36 inches deep. But, other sizes are available.
Love seats can be placed against a wall for two people. Or, you can put it with an armchair for a small living room. Today, there are many different styles like traditional, contemporary and mid-century modern. Plus, some come with extra features like folding backs and storage.
12. Ottoman
Ottomans are comfy classics for home and office decor. They come in many sizes and shapes, so finding the right one for your space is a breeze!
Ottomans are also very versatile. You can either use them as comfy seating or as a feet rest. They can even support decorative pieces, like trays. And they look stylish too! You can choose from traditional tufted seating to velvet and textured fabrics.
13. Window seat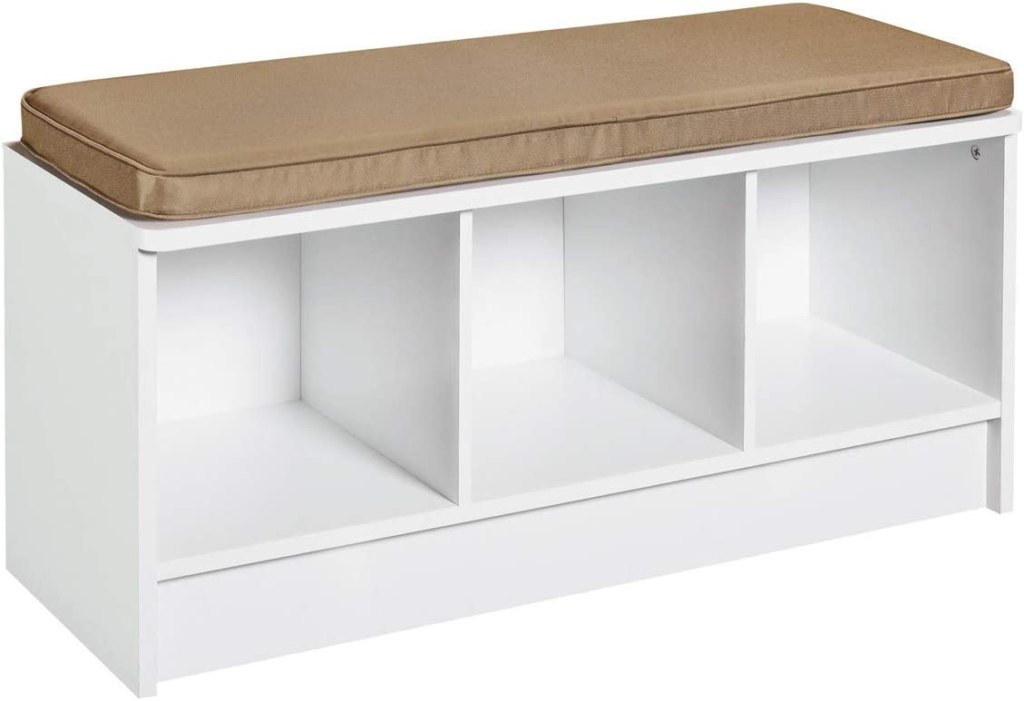 Window seats are an excellent choice over a couch or love seat. They provide seating for two or three people and offer extra storage for blankets and pillows. Many come with drawers and cabinets. This gives you the option to store items underneath or in shelving units.
Window seats are often cheaper than regular furniture. They're great for adding an extra seating option in bedrooms, living rooms, kitchens, and family rooms. Choose from classic wood styles or modern designs with tufted upholstery in varied fabrics and colors. Get the perfect look for your home!
14. Bench seating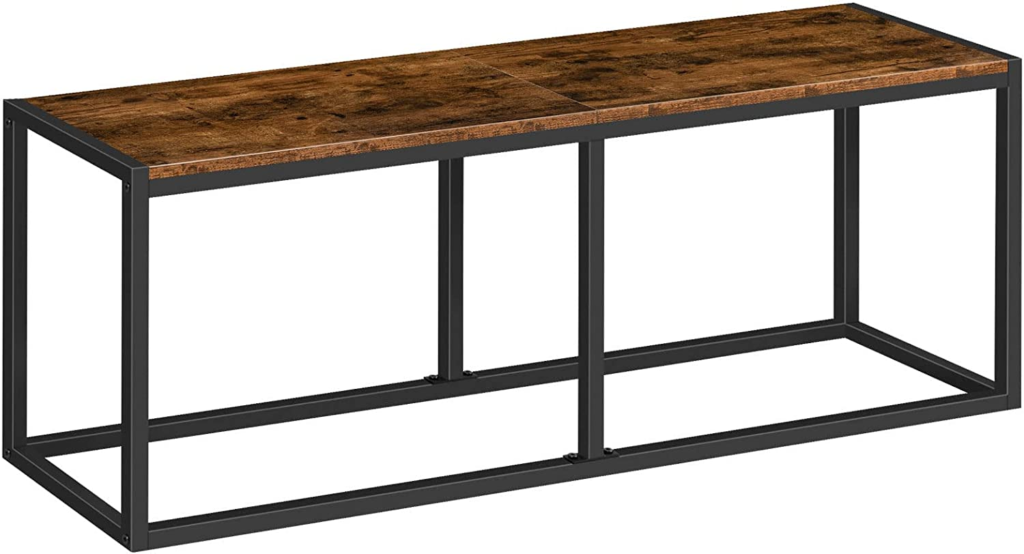 Forgo the couch, and opt for bench seating instead! It may not be as cuddly, but it offers similar comfort. Plus, it gives more structure and support.
15. Recliners (Comfort)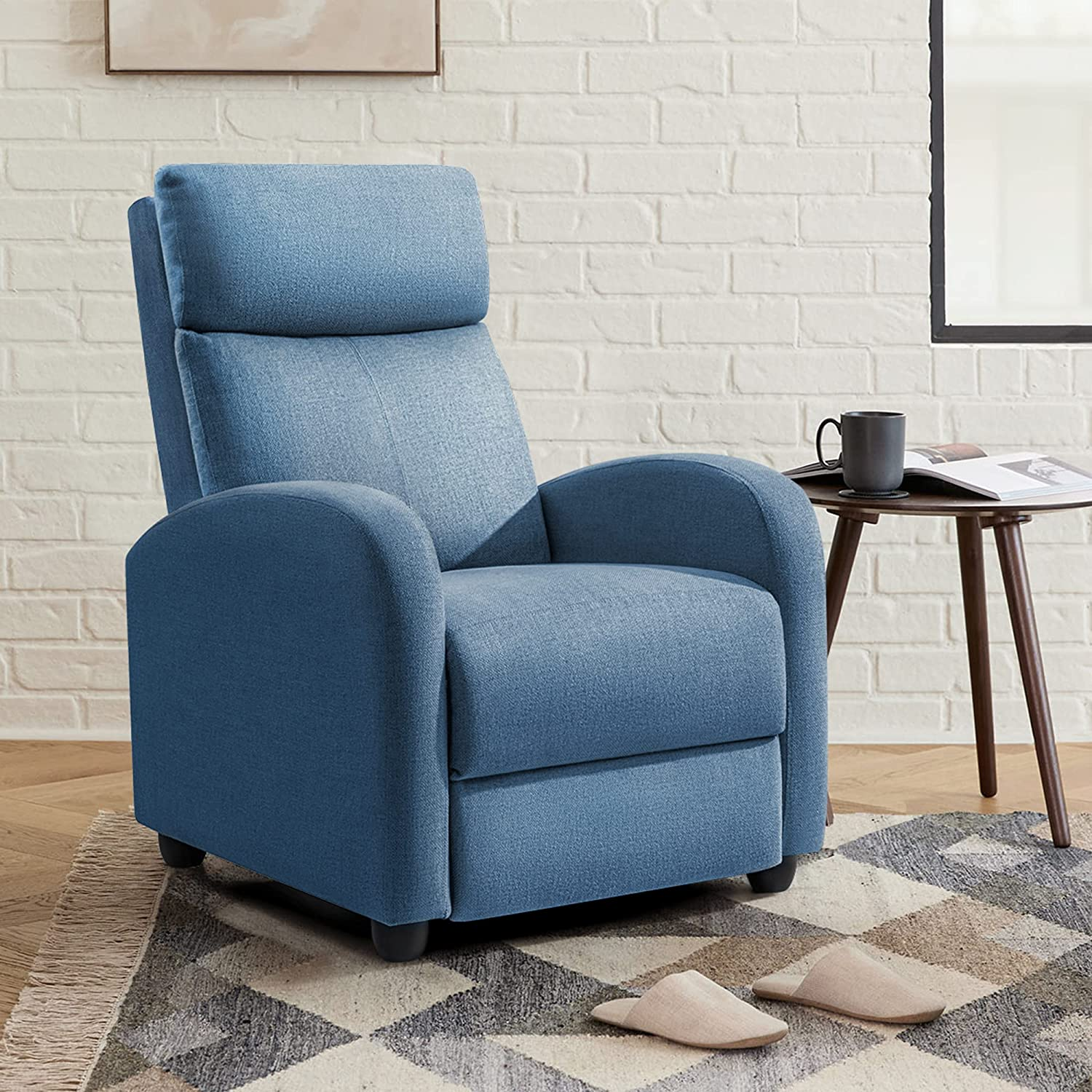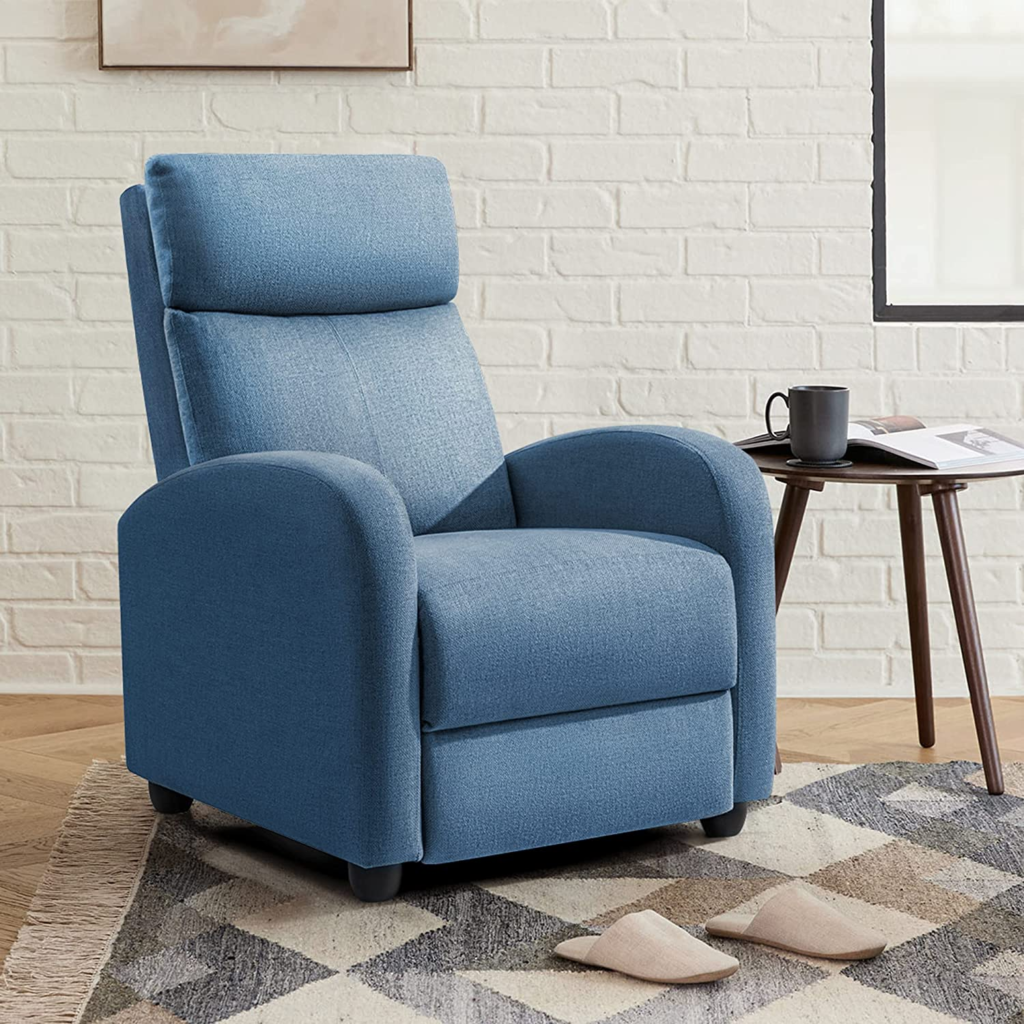 Recliners are a great way to add comfort and style to your living space. Napping, or just sitting in style? There's something for everyone!
Swivel recliners for easy portability. Rocker recliners for cozy rocking, plus adjustable backs. Lift chairs provide extra stability and help getting out of them. For those on-the-go, portable folding chairs offer both comfort and portability.
What should I consider when choosing an alternative to a couch?
When choosing an alternative to a couch, consider the size of your space, the style of the room, and your lifestyle. You should also consider the comfort and durability of the seating option, as well as the price and how it fits into your budget.
Are there any downsides to using an alternative to a couch?
Some alternatives to a couch may not be as comfortable as a traditional couch or may not provide as much support for your back. Additionally, some alternatives may not be suitable for formal living spaces or may not be as versatile as a couch in terms of seating options.
Can I use a combination of seating options instead of a traditional couch?
Yes, you can use a combination of seating options to create a unique and functional living space. For example, you could use a sectional and a bean bag, or a daybed and floor cushions. The possibilities are endless, and it all depends on your personal style and needs.
I am a multi-talented designer and contractor with over 10 years of experience in the field. I have a passion for creating beautiful, innovative spaces that reflect my clients' needs and styles. My skills include architectural design, interior design, space planning, project management and construction supervision.